CLUB BENEFITS
Colours brighten up a club, encouraging people into functional areas.
Range of storage options keep these balls safe and tidy when they're not in use.
The small diameter is inviting, ideal for small hands or less-confident members.
PT BENEFITS
Great for team workouts – increase the challenge by increasing the weight.
Soft covering is great for partner exercises and fast paced throws.
Adds to client safety as it's shock absorbing to protect fingers during use.
USER BENEFITS
Perfect tool to train speed, accuracy, and hand-eye coordination.
Softer and more forgiving than traditional medballs.
Perfect alternative to rubber medballs and great for varying workouts.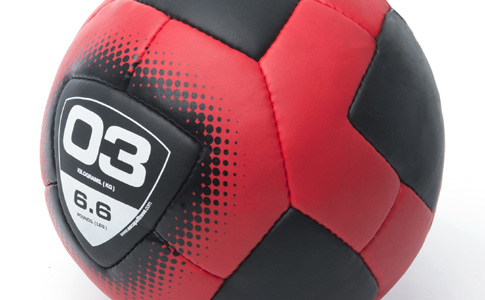 Sure Grip Surface provides users with extra confidence when using the VERTMINI.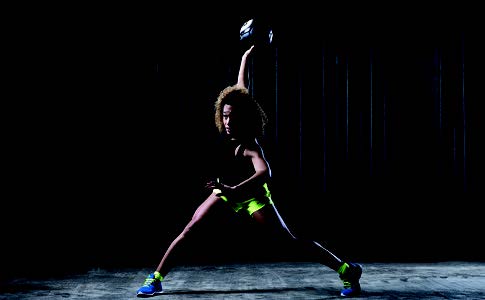 The smaller 1-5kg VERTMINIs are ideal for kids' functional fitness, and can be used one-handed by adults.
Get members having fun with throws, catches and other challenges to keep them engaged.