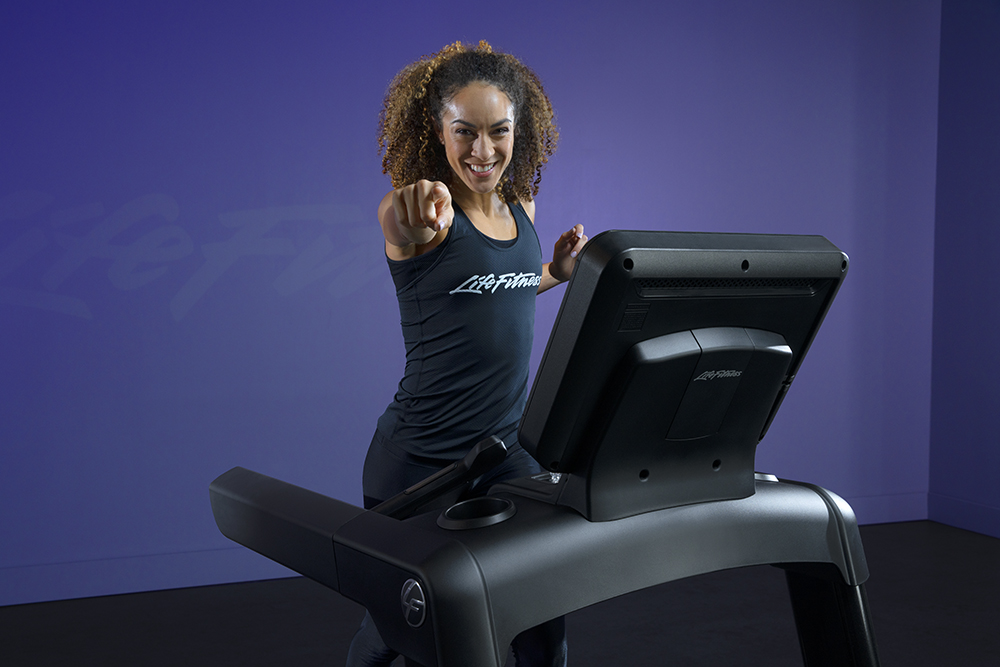 ELEVATE THE CARDIO EXPERIENCE
Immerse exercisers in digital class environments, whenever and however they want. Life Fitness™ On Demand classes add a captivating new feature to our already entertainment-rich, connected Discover SE3 HD consoles.
We film our classes in the heart of New York with cutting edge technology at NEOU Studios. Learn more about our partnership with NEOU.
WHAT LIFE FITNESS ON DEMAND OFFERS
Energize Your Cardio Equipment
Our digital library can be enabled at no charge on all internet-connected Discover SE3 HD consoles. Additional/premium content may be available for additional charge.
Cardio Choices
Available on connected Discover SE3 HD consoles for treadmills, ellipticals, upright bikes, recumbent bikes, PowerMills, and Arc Trainers.
Cardio Classes for Everyone's Schedule
Allow your exercisers to choose exactly when and how they want to work out, with the flexibility of on-demand classes. Keep them coming back for more, on their own time.
Dynamic Coaches
Our motivating instructors have diverse fitness backgrounds and have taught at some of the top boutique studios in New York City and Chicago.
Exciting for All Exercisers
Workouts are available for beginner to advanced exercisers, range in length from 10 to 40 minutes, and are led by a team of instructors who bring an exciting variety of coaching styles.
Growing Library
Classes are added on a regular basis to keep the on-demand experience fresh and inviting.
A VARIETY OF WORKOUTS ARE WAITING
Our growing library of classes has programming designed to appeal to all exercisers, from beginner walks to endurance climbs. The Life Fitness On Demand experience is available on all Life Fitness cardio with Discover SE3 HD consoles including treadmills, ellipticals, upright and recumbent bikes, PowerMills, and Arc Trainers.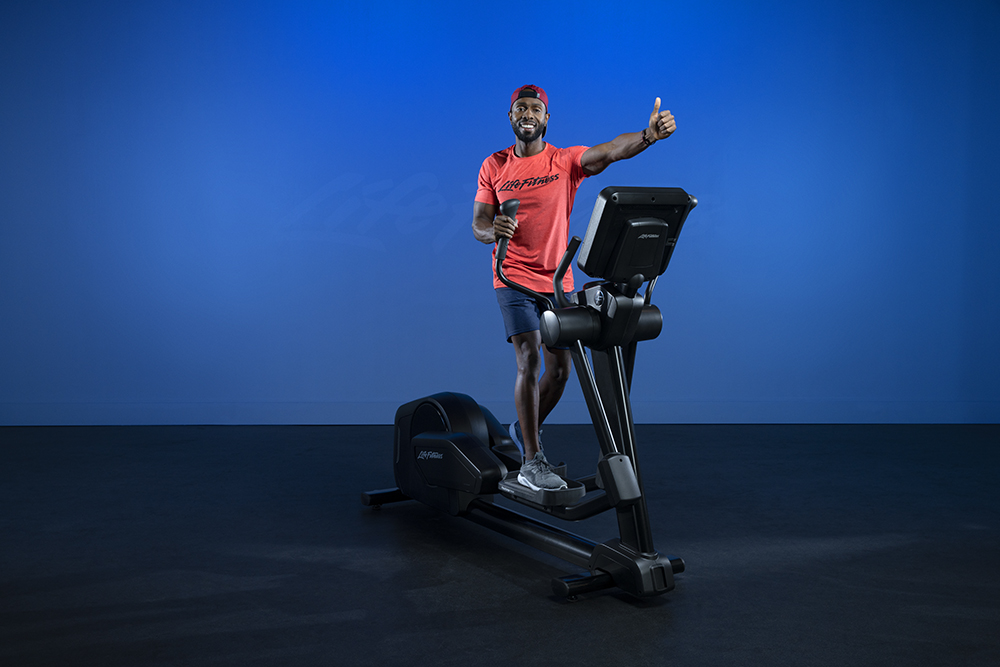 GETTING STARTED
See links below for more information on how to connect your cardio equipment to the internet and activate the Life Fitness On Demand library.