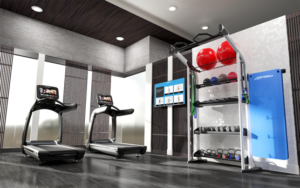 SMALL FOOTPRINT. BIG IMPACT.
A functional training system that doesn't use a large footprint. Facilities can create an efficiently robust training area that includes ample storage space.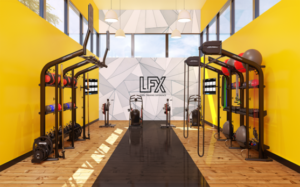 ENDLESS CHOICES
Scalable size and the ability to add a variety of training modalities to match your exercise needs.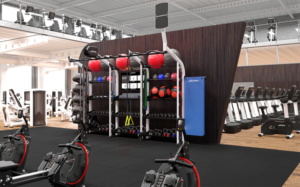 UPGRADE YOUR LOOK
Premium and inviting design improves the aesthetics of any facility.