Digital Experience
The state-of-the-art engineering of ICG indoor cycles combines with engaging digital technology to create extremely memorable exerciser experiences.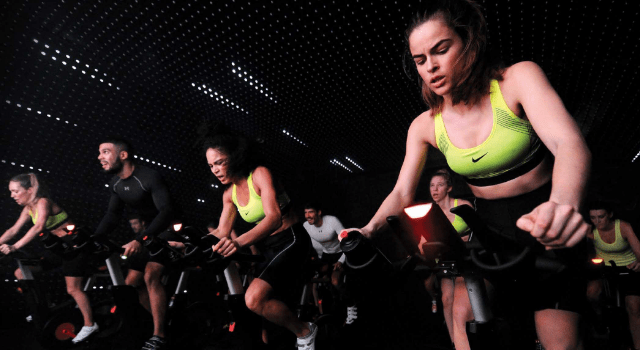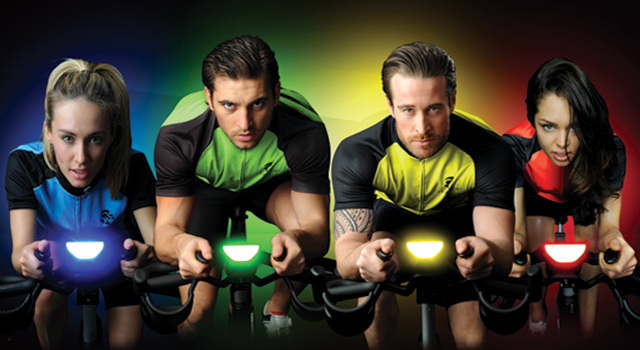 ICG CONNECT
A digital platform that creates exciting group exercise experiences through competition, vivid data visualization and instructor encouragement.
Learn More
COACH BY COLOR
Color-coded biofeedback for exercisers, and a universal method for coaching intensity for instructors.
Learn More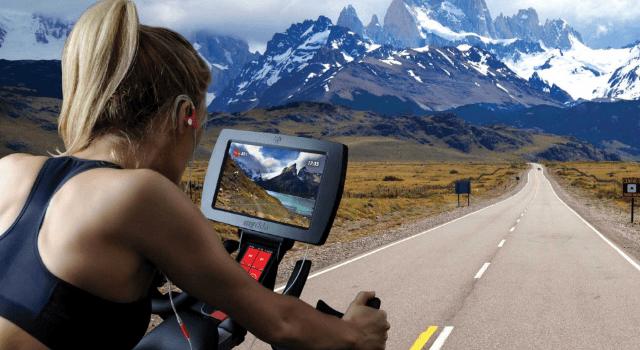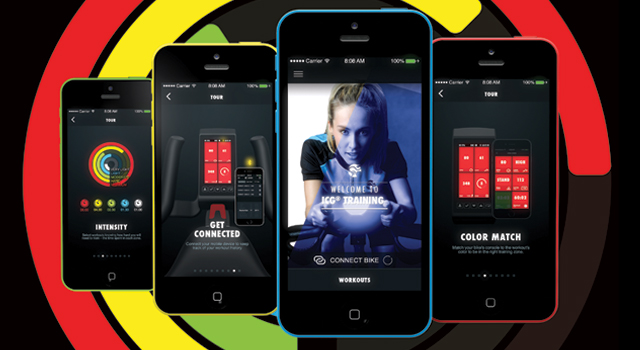 MYRIDE VX
Virtual training through scenic settings and with the guidance of both live and virtual instructors.
Learn More
TRAINING APP
The Apple® and Android™ app pairs with IC5, IC6 and IC7 bikes to give exercisers the power to view, save and track workouts..
Learn More
Indoor Cycles Powered by ICG
See how engaging digital technology combines with state-of-the-art engineering to create a line of high-performance indoor cycles.