DISPLAY OPTIONS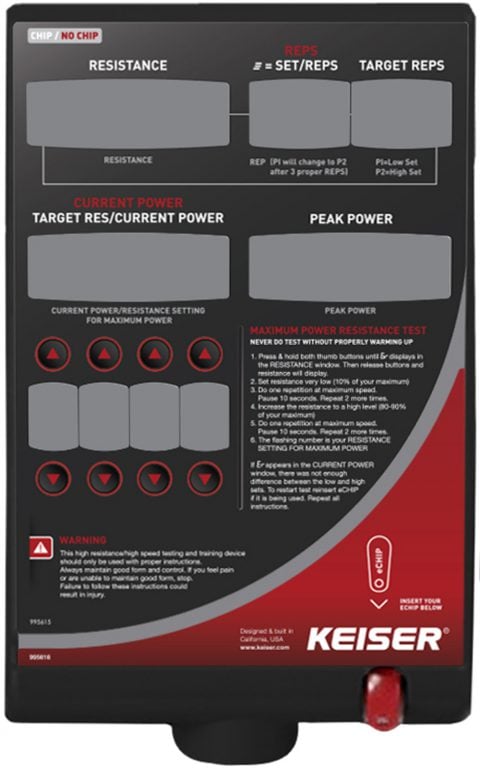 Power Display
The Power Display provides both resistance information and repetitions performed in clear 1 inch numbers. The two window displays measure in either one pound or one kilogram increments for single station units and 1/10 pound or 1/10 of a kilogram increments for the infinity series. All displays come with the Keiser eChip system standard. The eChip system is a simple to use electronic workout card that recalls previous workouts and settings and downloads the data easily into a personal computer without wiring or equipment.
AIR SYSTEM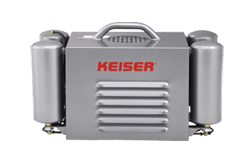 Small Compressor
Height: 15.5" / 394 mm
Width: 14.5" / 368 mm
Length: 25.5" / 648 mm
Weight: 80 lbs / 36 kg
Voltage: Model 1021 115V 60HZ - Model 1022 230V 50HZ
Its quiet design and attractive housing allows the unit to be placed in the exercise area without being conspicuous to your customers. It features an in-line dryer providing a clean, dry air supply for four to eight Keiser machines.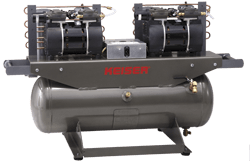 Large Compressor
Height: 28" / 711 mm
Width: 16" / 406 mm
Length: 49" / 1245 mm
Weight: 205 lbs / 93 kg
Voltage: Model 1030 115V 60HZ - Model 1031 230V 50HZ
Both models need 20 Amp dedicated circuit. This compressor is designed to work behind the scenes, operating from a remote location away from the exercise area. Designed to stand up to the most demanding real-life conditions, this unit comes with a dryer that supplies clean, dry air to your equipment, ensuring their long term reliability. This unit can operate as many as 18 Keiser machines.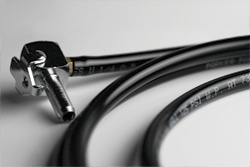 Air System Tubing
Durable Polyethylene tubing. Chemical resistant and flexible. Easily attaches to air system outlets and Keiser equipment. Available in 1/2" & 3/8" sizes.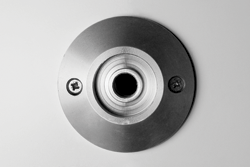 Sub Floor Outlet
Placed under each machine, away from foot traffic, the flush fitting outlet consists of a 3" diameter plate and connection fitting.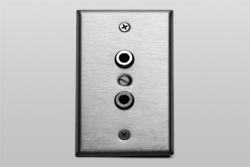 Wall Mount Outlet
Mounted flush with the wall, the stainless steel plate is designed to be as inconspicuous as an electrical outlet.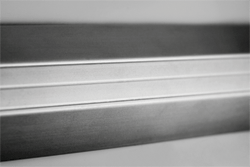 Aluminium Trim Outlet
This versatile system discretely hides the air line in an aluminum trim, allowing outlets to be easily located to accommodate a constantly changing layout.