PRODUCT VIDEOS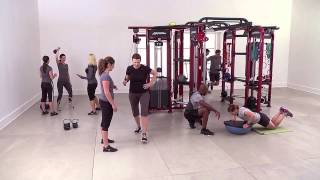 Synrgy360 Workout Options by Life Fitness Academy
Explore small group training workout options on Synrgy360. View examples of Stamina, Core Activation, Strength, Power and Lower Body HIIT Training. It is your way to play.
Watch Video ›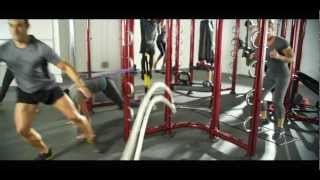 Synrgy360: The Complete Workout Solution
The new Synrgy360™ combines several popular total-body, dynamic exercises into a system that helps personal trainers more effectively train individuals and groups, giving users fun, unlimited ways to exercise.
Watch Video ›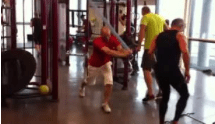 Synrgy360 User Created Videos
Facility owners and personal trainers from all over the world have shared how Synrgy360 has changed the way they work out. Watch and see to learn more.
Watch Video ›