Key Features
Club Benefits:
Good Bounce – reduces noise in the club
Versatile Plate – suitable for Olympic Lifting and Cross Training
Drop Tested 5,000 times to ensure durability
PT Benefits:
Perfect plate to introduce clients to Olympic Lifting
Use for strength stations in circuits, WODs and cross training
User Benefits:
Recessed finger grips help for easy weight changes
Optimum bounce for novice lifters
Dual weighted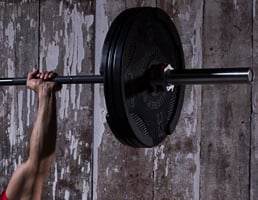 LESS DENSE
compared to Competition Bumper
Plates offering increased bounce to protect bars, plates and flooring.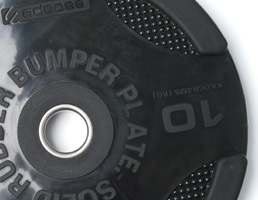 EMBOSSED BRANDING AND WEIGHT INDICATIONS
add to the sleek design of these bumper plates and makes weight selection quick and easy.
STAINLESS STEEL CENTRAL BORE
All plates have a STAINLESS STEEL
CENTRAL BORE.