THICK/SKINNY BAR
HDT-XM42-TS
Cross Member
MULTI-GRIP BAR
HDT-XM42-MG
Cross Member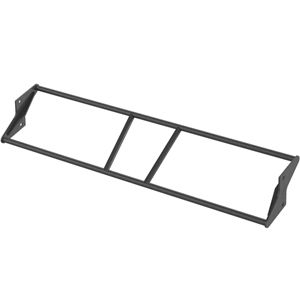 OFFSET BAR
HDT-XM72-OB 
Cross Member
THICK/SKINNY BAR
HDT​-XM72-TS
Connectors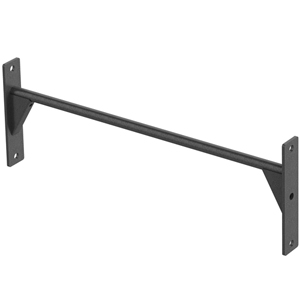 STRAIGHT BAR
HDT-XM72-SB
Connectors
MONKEY BAR
HDT-XM72-MB
Connectors
SQUARE BAR
HDT​-XM72-SQ
Connectors
RACK BUMPER PLATE STORAGE (PAIR)
HDT-RBPS
Optional Attachment
POWER PIVOT
HDT-PP
Optional Attachment
DIP HANDLE
HDT-DIP
Optional Attachment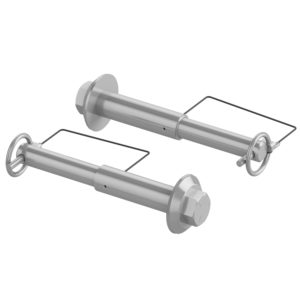 BAND PEGS (PAIR)
HDT-BP
Optional Attachment
WING *Bot-to-floor required*
HDT-WING42
Optional Attachment
Series Highlights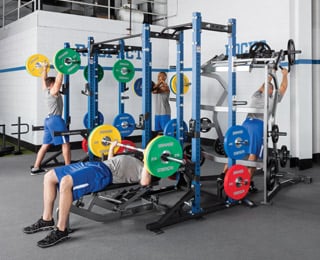 Hammer Strength Performance
Designed with features that provide unmatched structural rigidity and durability, including impact-absorbing bar catches, 3/4" hardware, Spider Gussets and high-wear paint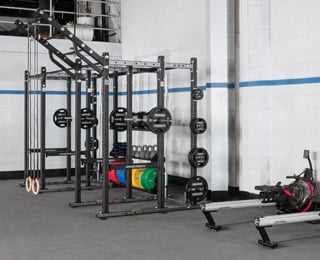 Customised Configurations
Create a performance strength training area tailored to your athletes by combining different rack, rig and storage options with a wide variety of accessories.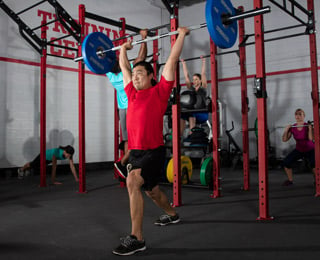 High-Intensity Interval Training
HD Athletic racks and rigs can be used to create a vibrant HIIT training area in health clubs.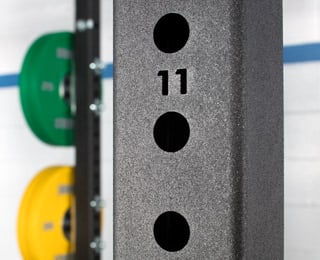 Premium Appearance
Maximum versatility with minimum holes in the frame for a clean and attractive look. Four high-wear colors for uprights and cross member options, and standard Hammer Strength color choices for the frames.