PREMIUM CONSOLES AND ATTACHABLE TVS
Keeping exercisers entertained keeps them coming back. Life Fitness offers facilities plenty of options to engage exercisers.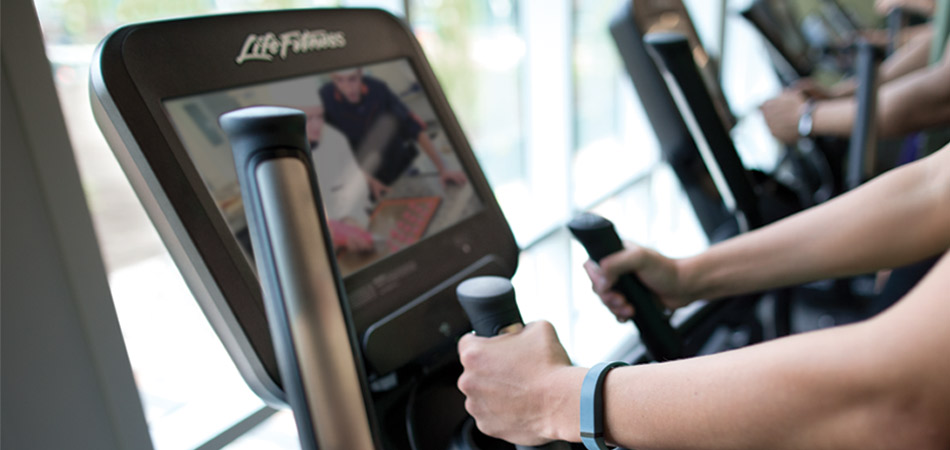 DISCOVER
Premium Discover Consoles are found in the best health clubs and make workouts something to look forward to. The consoles keep exercisers entertained and allow easy connectivity, customization and app integration.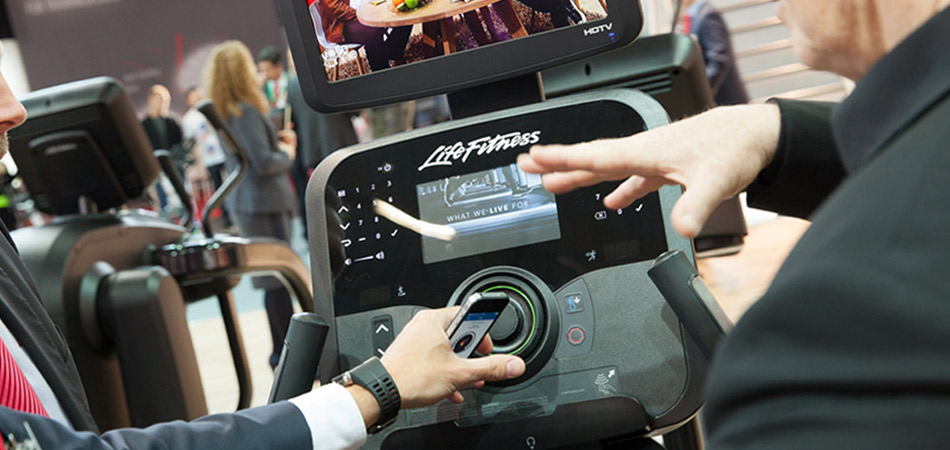 EXPLORE
A sleek and contemporary design. The innovative QuickNav Dial results in an intuitive and inviting exerciser experience.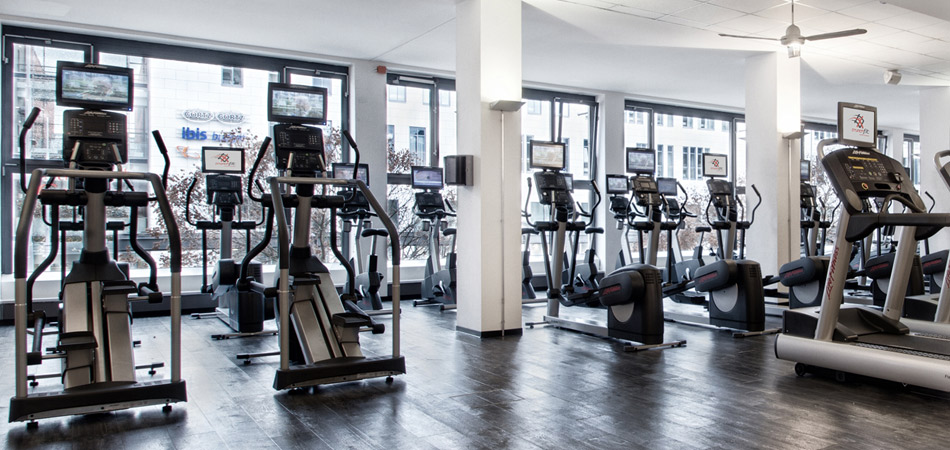 ATTACHABLE TVS
Enhance the workout experience by adding a 15" widescreen TV to any Life Fitness console that doesn't include integrated TV.