STATE-OF-THE-ART INDOOR CYCLES
This fleet of seven indoor cycling bikes combines striking, award-winning design with an enhanced digital experience created to delight exercises in small group training classes. The unique Coach By Color® intensity guide, WattRate® Power Meter and connectivity to external devices provide workout encouragement and engagement, making the ICG indoor cycling an experience unlike any other.
IC8 Power Trainer Indoor Cycle >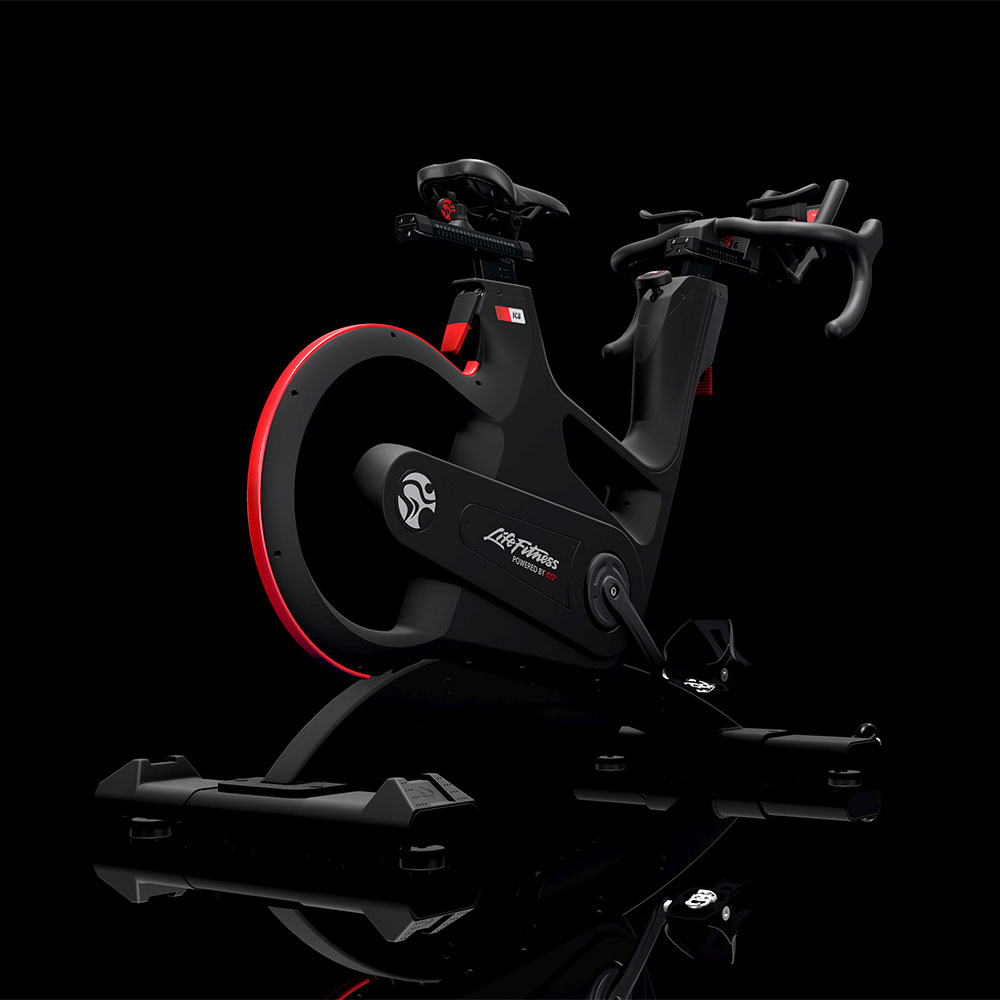 ABOUT ICG
ICG, which joined Life Fitness in 2016, has been motivating, mentoring and measuring positive change in the lives and rides of the global fitness and sporting community since 1995. Striving for excellence in indoor cycling has made ICG a global leader specializing in the design, manufacture and programming of premium indoor cycling equipment. ICG's performance reflects the focus, determination and passion that embodies the company. For more than 20 years, ICG has been reaping the benefits of a culture that consistently pushes the envelope and creates a better riding experience year after year.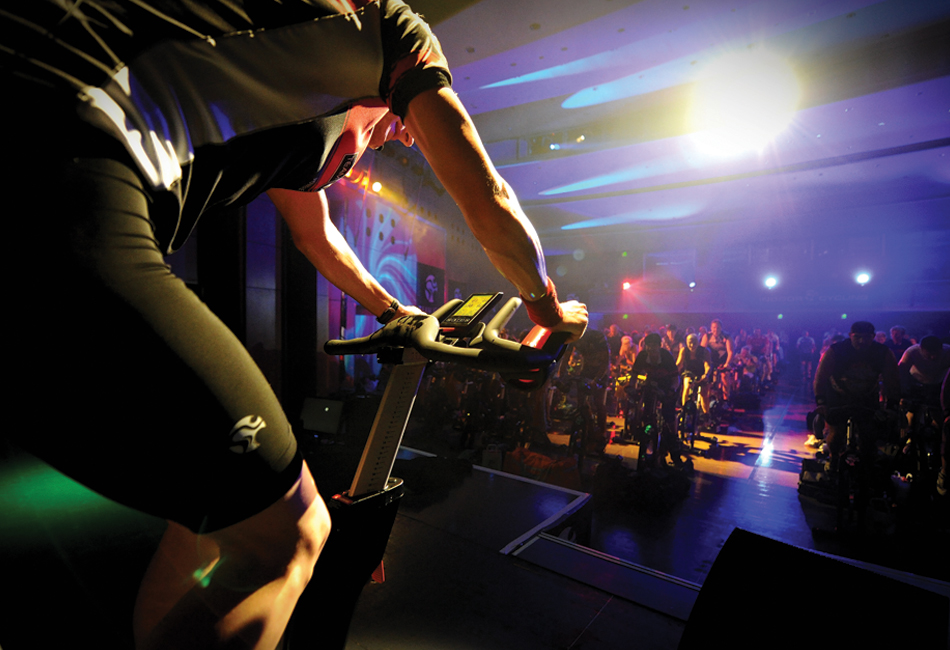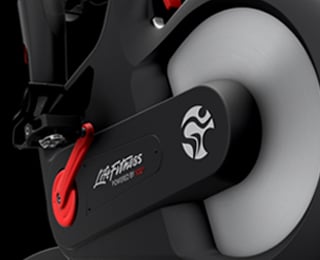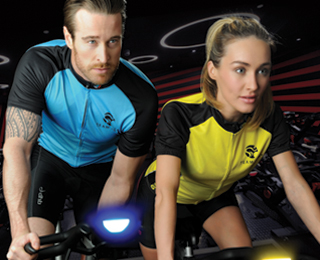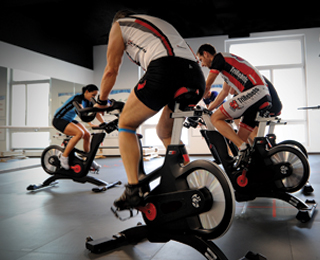 INVITING DESIGN
A sleek and modern aesthetic combines with rugged features like a steel frame to create durable cycles that exercisers want to use.
COACH BY COLOR
The Coach By Color training system delivers real-time, color coded feedback to maximize the training experience for every use, allowing them to reach their goals faster.
ADVANCED POWER METRICS
WattRate® Direct Power Meter is the market's most accurate sensor technology that offers a direct measuring tolerance of +/- 1%.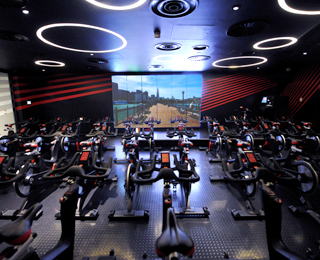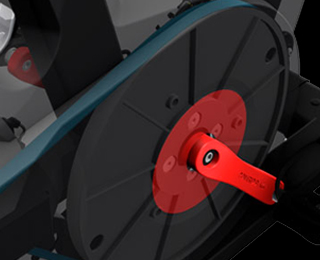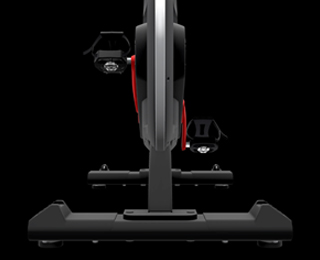 ROBUST DIGITAL EXPERIENCE
Connection available on IC5, IC6 and IC7 bikes allows exercisers and instructors to benefit from the combination of state-of-the-art bikes and cutting edge digital experiences.
POLY-V BELT DRIVE
The Poly-V belt drive that powers each ICG bike transfers extreme levels of torque smoothly, requires limited maintenance, and is quieter than other drive systems.
OPTIMAL Q FACTOR
Q Factor is the distance between an exerciser's feet when they sit on a bike and pedal. The industry standard Q Factor of 155mm on most ICG bikes results in a ride that feels comfortable and natural.