Testimonials from the Pros!
Motivate Members with Group Training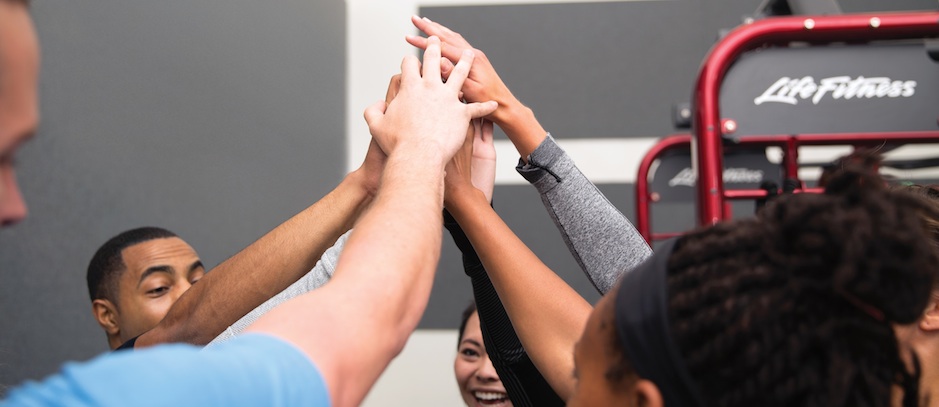 The camaraderie and teamwork of group training and HIIT encourages exercisers with results.
SYNRGY360™ give exercisers of all fitness levels the opportunity to experience the thrill of inspiration.
Nearly limitless customisation options and the latest in technology give any facility the power to inspire. Insignia Series selectorised strength equipment skillfully blends art and functionality, and choices in cardio equipment—the engaging entertainment of Discover Consoles or the sleek and intuitive Explore Consoles—appeal to all exercisers.
Rugged Hammer Strength performance strength equipment inspires the drive to improve and the belief that "good enough" is never good enough. See how to build vibrant small group training and HIIT around HD Elite racks.
Hammer Strength equipment is ideal for those members who are willing to put in the extra work.
Cardio
Incorporating the Life Fitness legacy of unparalleled quality and extraordinary performance.
STRENGTH
Endless strength training choices that combine the best in research, biomechanics and ergonomic design
CERTIFIED REFURBISHED
Get the best for less. Certified Refurbished products go through a 20+ point quality checklist.
HAMMER STRENGTH
Building Athletes, Preparing Champions - It's our Mission and our Passion